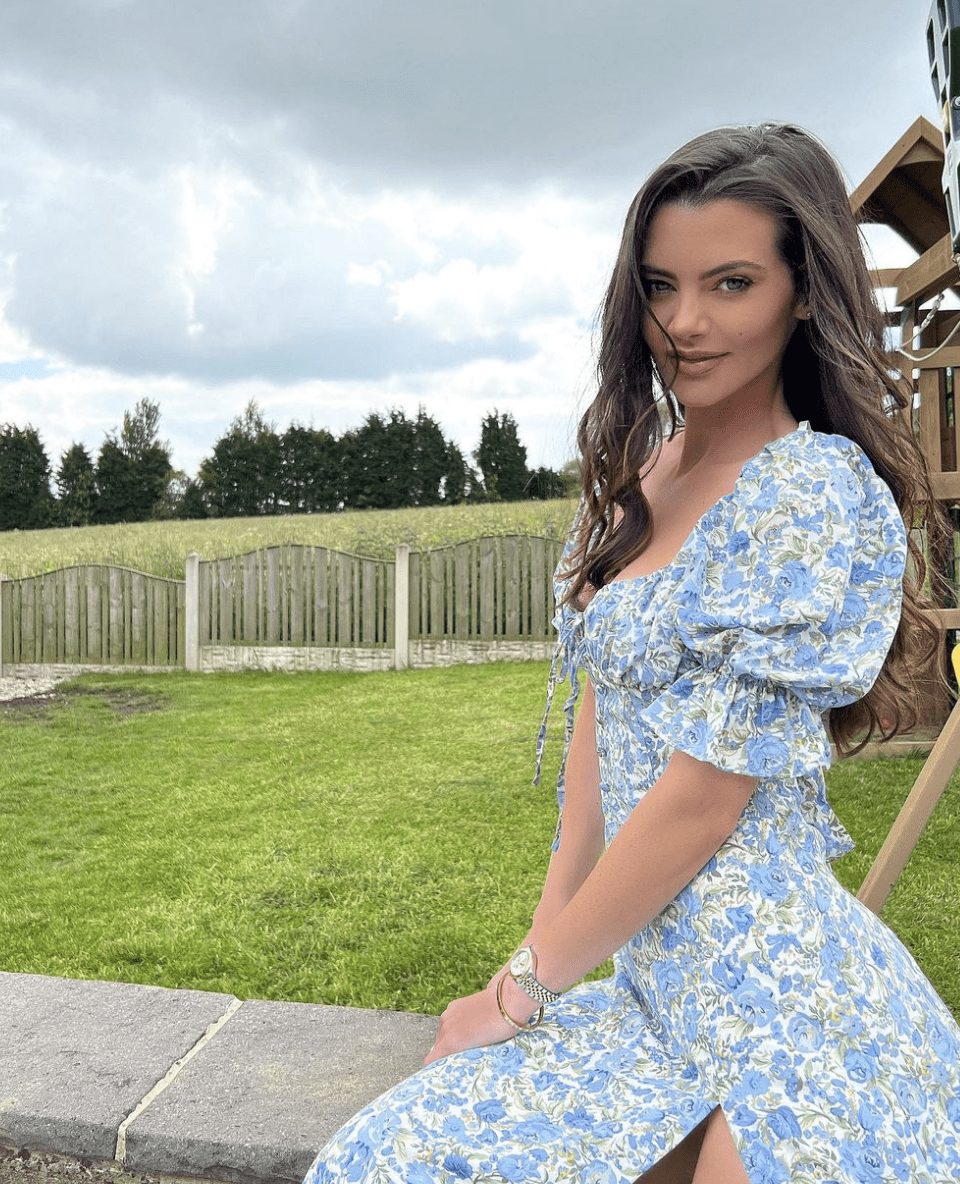 About Emma Beadle-McVey
Emma is a lifestyle influencer and model, she is also mum to two young children with her husband Gary (Gaz) Beadle. Since journeying into motherhood Emma has grown a loyal community of like-minded women. They love interacting about family recipes, clothing for the children and house renovation updates! Gaz and Emma embarked on a home renovation journey at the end of 2020, they are documenting the process for their followers.
A number of lifestyle brands including Green Chef and Desenio have partnered with Emma.
Platforms