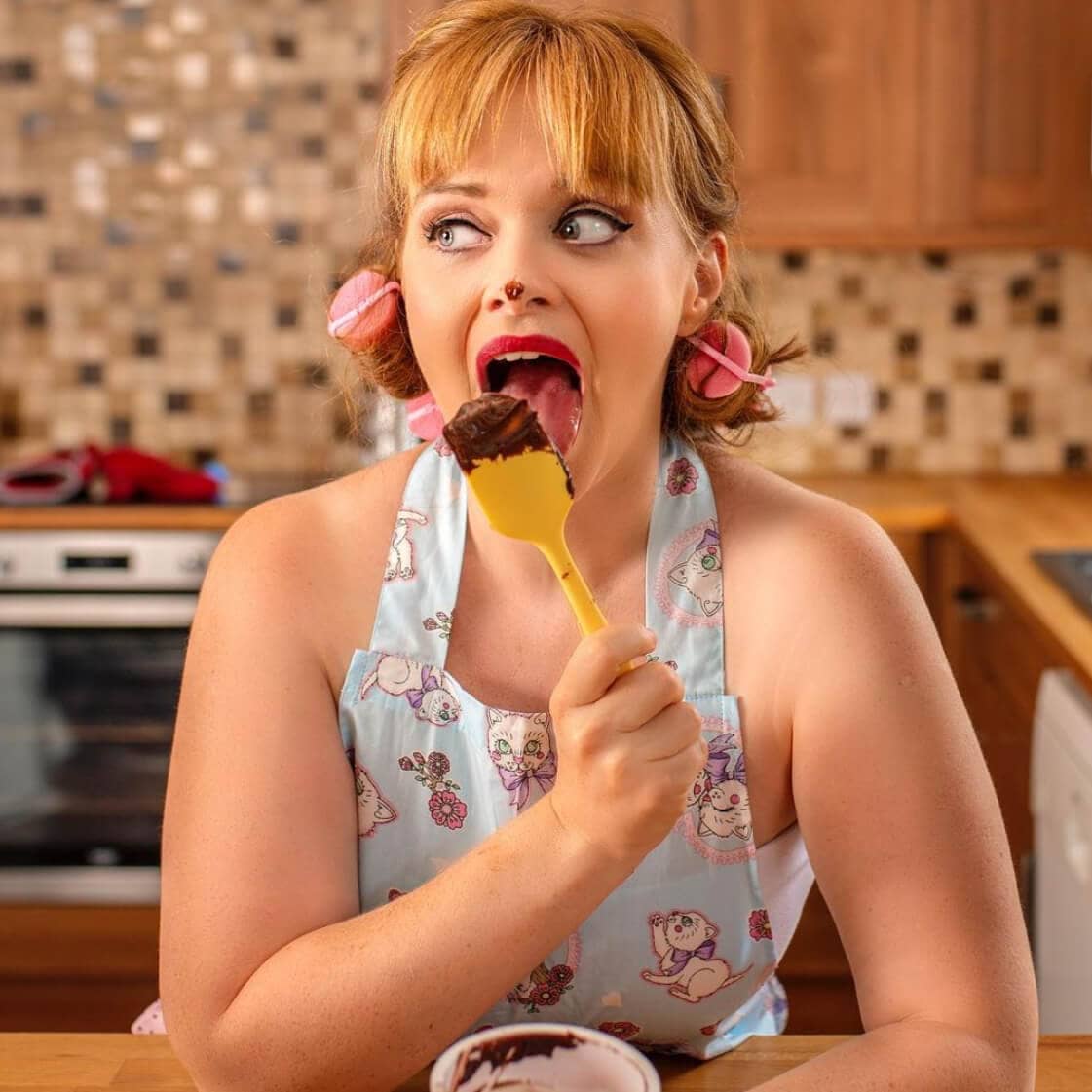 About Riona O'Connor
Riona is a creator, actor, voice over and mama to two wonderful boys. She is a body confidence and natural term weaning advocate. Riona presents her experiences with motherhood by creating comedic content for social media. She's also not shy to a bit of songwriting which brands love to utilise for collaborations.

Riona has creatively collaborated with brands such as Malteasar and Deliveroo.
Platforms